August 31, 2017
Dear Parents and Guardians:
Our traditional calendar schools are not yet a week old and already we have experienced social media threats at two of our high schools. This is no way to start off a school year. Parents and guardians, please know and share with your students that we take all these threats seriously and investigate fully. Not only are consequences delivered by the schools, but where feasible law enforcement, at our urging, will seek to prosecute.
In our school community we do not consider social media threats humorous, cute, or insignificant. Please talk with your students and help them understand that they are creating a digital footprint that not only will speak for itself, but will also follow them as they continue their schooling and careers.  And yes, I ask you to monitor their social media. Young people are committing too many mistakes for which they do not fully appreciate and understand the consequences. Please help them with that understanding.
Now, let's get back to why we come to school – to teach and to learn.
Thank you,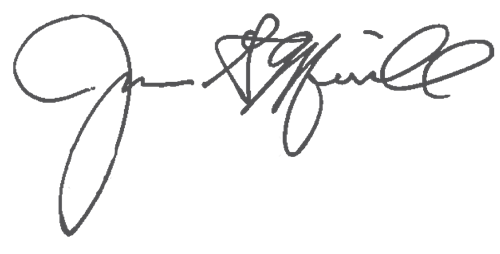 Dr. James G. Merrill
Superintendent
Wake County Public School System