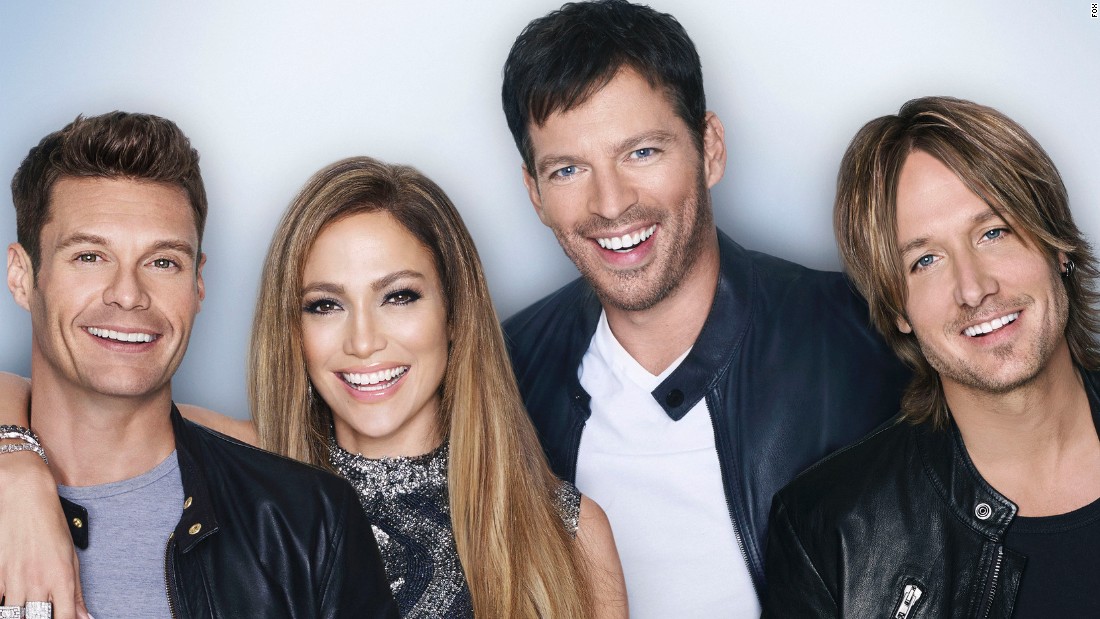 Do you have a literature background or just someone who loves to read? Do you know someone like that? Then send them our way!
Last year, our judges felt "honored" to have read these funny, interesting and extremely heart-felt stories from these kids.  We have no doubt it will be the same this year.
We have 2 judges confirmed and ideally need 3 more.
Date:  Nov 8
Time:  9am – noon or before
Where:  MCHS media center
Who can apply: Anyone interested in reading funny interesting and extremely heart-felt stories.
What is expected:  The judges will read short stories and poems and judge them based on the criteria.  There are approx 65 entries to date. Ginger will help explain the process.
Refreshments, coffee, water, morning snack will be served.
Last year We had 5 judges, 73 entries and we were done after reading and discussing by 11:30.
Also important: I cannot take a judge who has a student who participates in the contest.