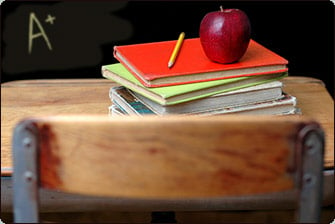 The school will post a list of students earning a place on the "A/B Honor Roll and the "All A Honor Roll."  Students on the "All A Honor Roll" will receive a ticket to the Honor Roll Breakfast.
The Honor Roll breakfast will be held Tuesday November 14th. Students will enjoy Krispy Kreme doughnuts and assorted snacks.  There will be two shifts, with Juniors and Senior at the first breakfast and Freshmen and Sophomores at the second.  Each breakfast will conclude with a drawing of gift cards to places our kids love to go.
This event is a Mustang Tradition and it only happens because of the support of parents like you.  Every donation of time, snacks, or gift cards is very much appreciated.
Click here for more details and for the SignUpGenius Link.
http://www.signupgenius.com/go/70a094eaaac22a57-mchs