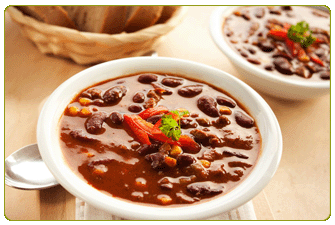 Our next staff luncheon will be soup, salad and sandwich theme on January 25th.  All foods must be delivered to the MCHS media workroom by 10am on this day.  Please mark your donations MCHS Teacher lunch and bring in a disposable container if possible.  If you need your container returned, please label with your name.  It will be washed and left in the media workroom for pick up.  Please let the staff in the media center know if your item needs to be refrigerated.  Non-food items can be delivered to the media work room prior to the day of the luncheon.
If you have any questions, please email Tonya Brady at tbrady1@nc.rr.com.
The teachers and staff are so appreciative for your support.
Date: 01/25/2018 (Thu.)
Time: 9:30am – 1:30pm EST
Location: MCHS Media Center