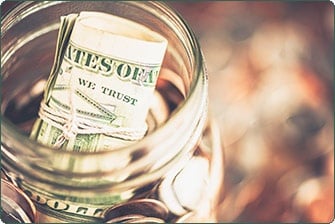 Over 400 Middle Creek students will be participating in the Reality of Money Event, a program developed by the State Employee's Credit Union (SECU) that illustrates the financial challenges of adult life. The program's goal is to help young people understand personal finances and the real-life implications of the choices they make as students and adults.
We need volunteers! Please register with this "Sign Up" to volunteer for the Middle Creek High School's Reality of Money event that will be held on Wednesday, March 14, 2018. If you've ever paid bills or managed a family/personal budget then you are more than qualified to volunteer!
This event is for our Math II students.
For more info and to sign up;
http://www.signupgenius.com/go/409094da5ad2ea13-middle4